 has been designed to assist speakers, trainers, entreprenuers, ministers and artists in achieving their full potential
There are a variety of services to chose from...





Register by phone (972) 248-0101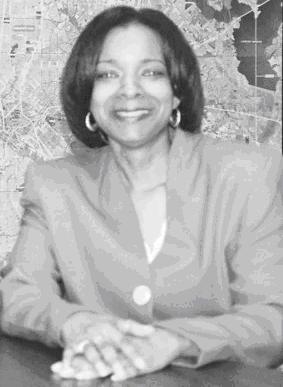 Founded in 1994 A.J. Foster and Associates has brought a wealth of educational events to various areas with names such as Stephen Pierce, Dr. Jack Canfiled, Jeff Crilley, Dr. Stan Harris, Patrick Dougher and  many more. 

Adele's passion and desire to help other be the "best that they can be" brought about "Got Motivation??? Then Speak!!!" (GMTS).  She truly believes that speakers, authors, ministers, business owners and students have within them the ability to achieve their highest potential. 

She started GMTS to give others the opportunity "to learn the business" of speaking.  "Speaking is not just someone who gets up and WOW! an audience... it's much more than that!" says Adele. 

In 2011 GMTS will be expanding throughout the United States with various broadcast to provide exposure to our membership. We understand that there is a need for more than just a website presence...They also need to be seen and heard on Television and Radio outlets to increase your speaking opportunities.